The Balearics includes 5 main islands: Mallorca, Minorca, Ibiza, Formentera and Cabrera.
Bathed by crystal clear waters of the the Mediterranean, the coasts of the Balearics will offer you a wide range of pleasures, From the beaches and the crazy night parties in Mallorca to the wild and quiet creeks of Ibiza, there is only one step!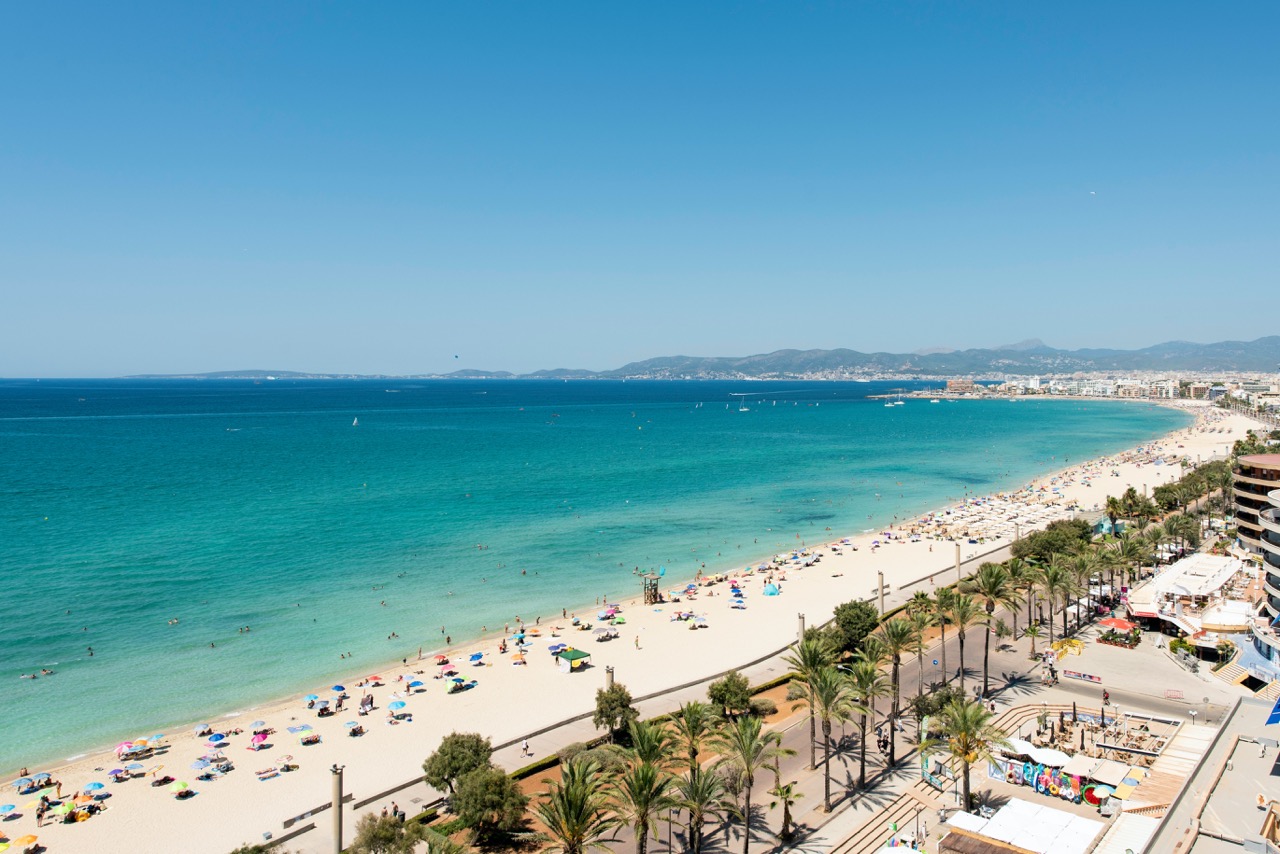 Palma
With her historic old town, Palma is a perfect destination for people looking for culture, history but also peace due to the crystal clear waters and pine forests located nearby.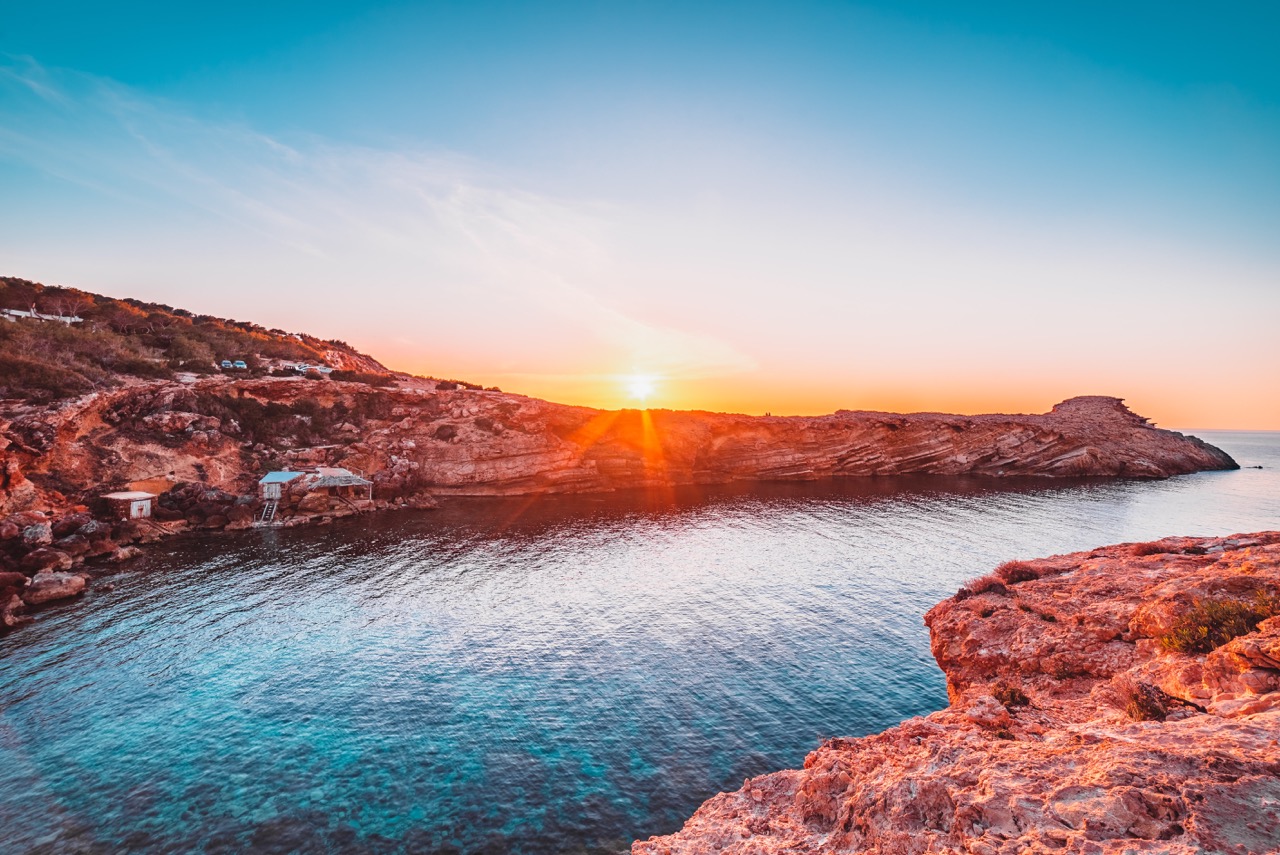 Ibiza
During the day you will enjoy the tranquility of its creeks and crystal clear waters but also the cosy ambiance of the island…during the night it's time for parties, clubbing and street artists!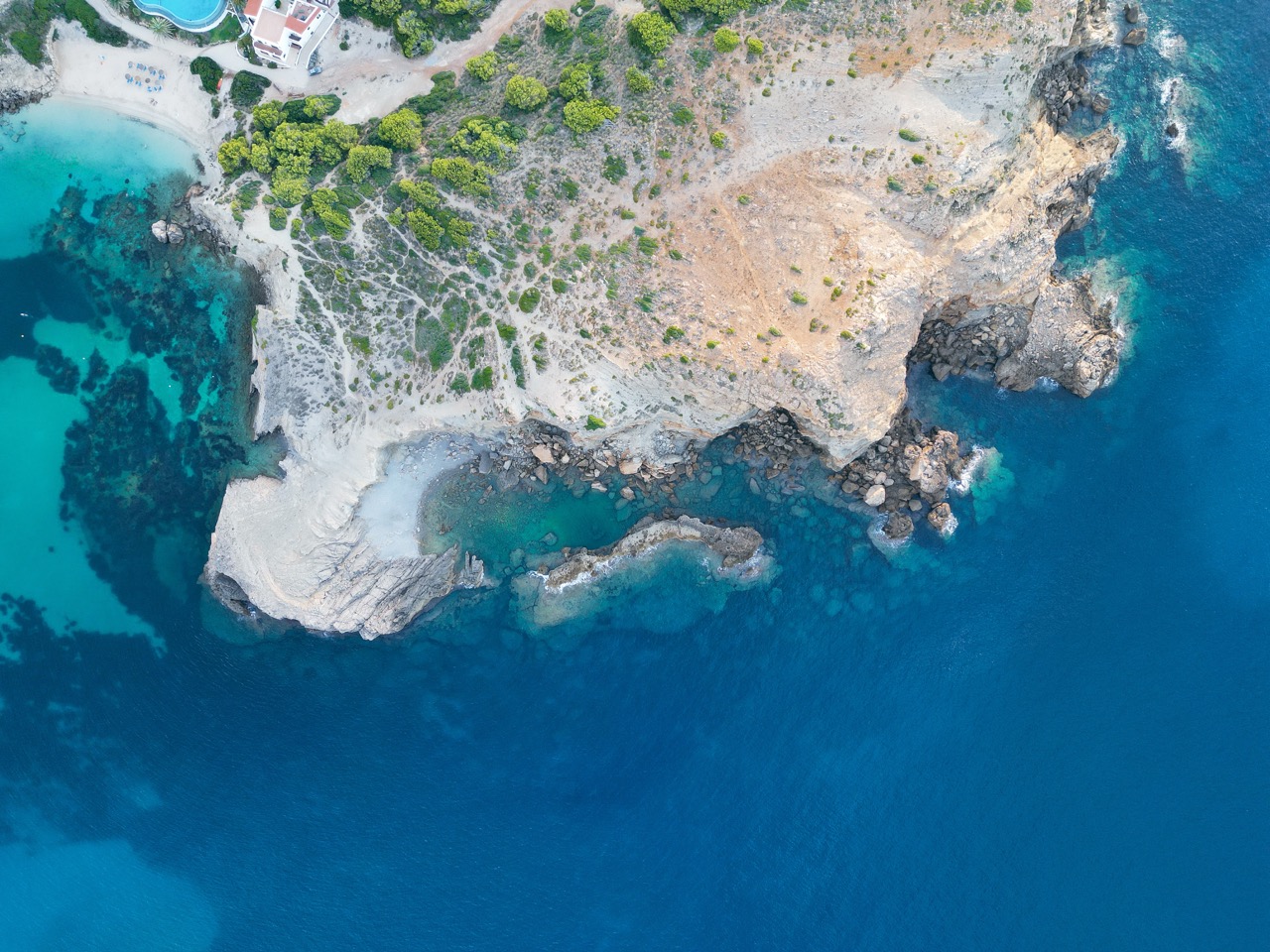 Cabrera
Surrounded by turquoise waters, the archipelago of Cabrera is a divers' heaven! The island is protected and preserved from mass tourism as anchoring and diving activites required a dedicated authorization.