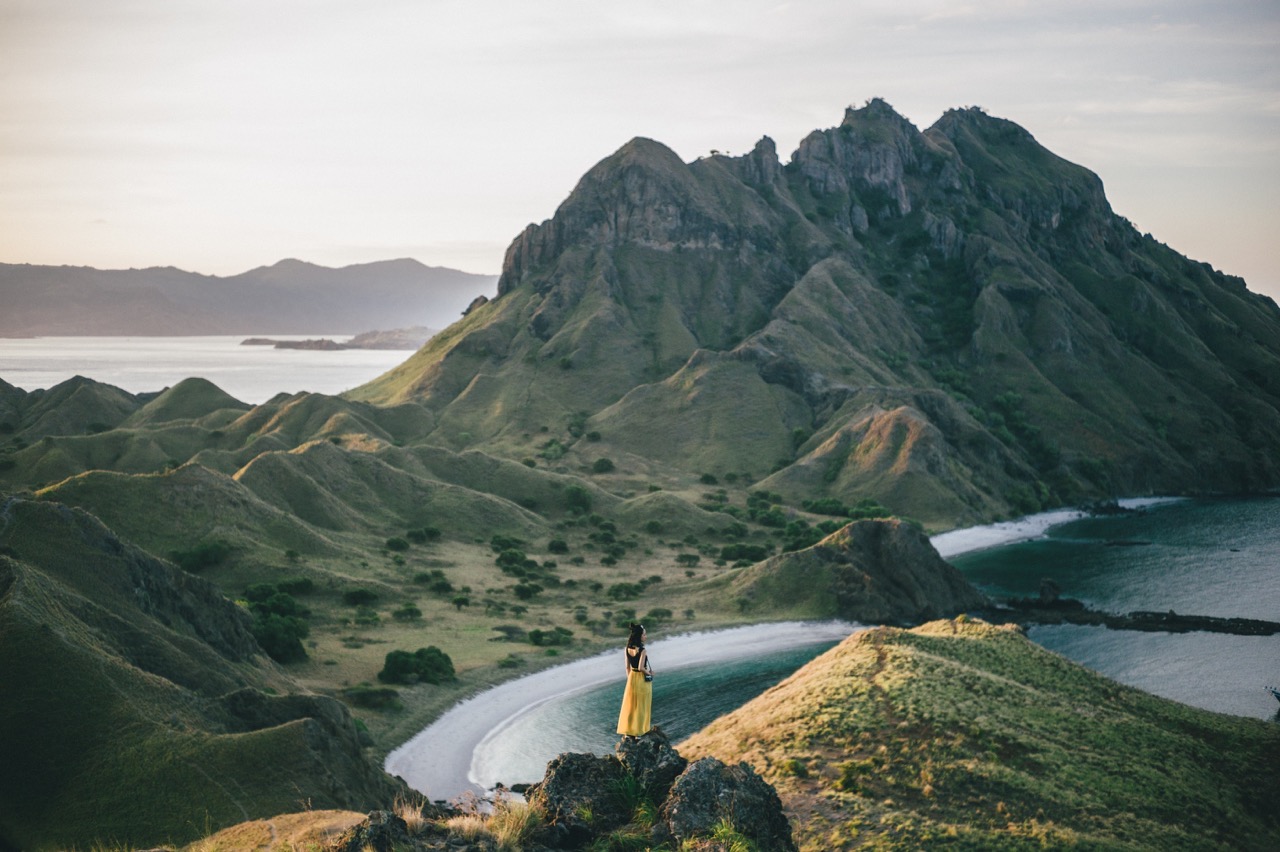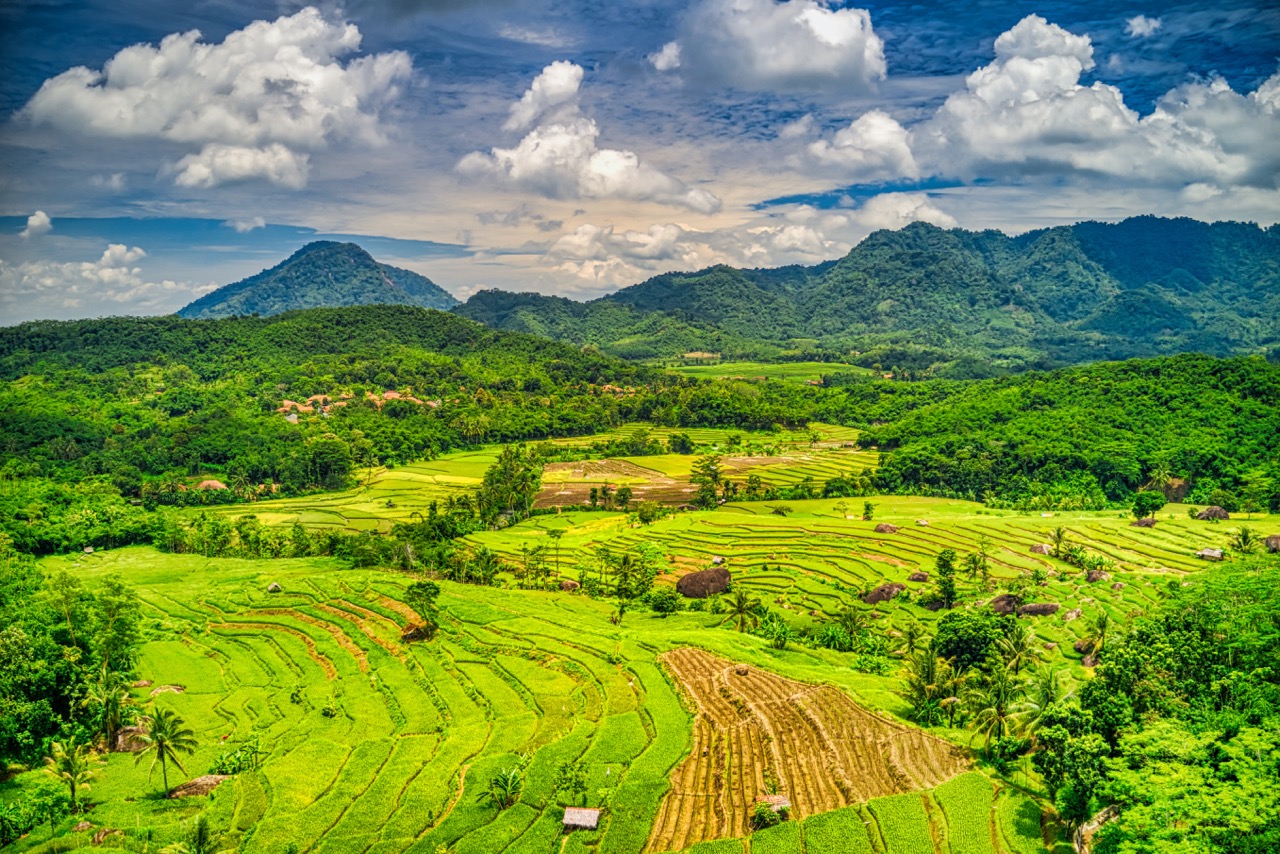 When adventure calls, Indonesia answers. It is a fascinating cruising ground rich in variety. With blissful beaches and colorful waters, moody rainforests, ancient cultural sites and iconic national parks, indonesia's diversity is what sets it apart from other winter cruising destinations. Indonesia is situated at the heart of the coral trinagle, an area of tropical waters where the convergence between the Indian and Pacific OCeans creates astonishing diversity of marine life. With waters abundant in colors and species, Indonesia is one of the globe's most celebrated desitnations for diving and surfing lovers.
The iconic Komodo National Park is situated on volcanic islands at the centre of the archipelago. A UNESCO World Heritage Site, this dramatic spectacle of a national park is home to nearly 6,000 Komodo dragons, otherworldly lizards that stretch up to 3-metres in length. A visit to the national park allows guests to catch a glimpse of the mysterious Komodo dragon and observe its dragon-like stature. Aside from the park's intriguing species, guests can marvel at the vast, rugged hillsides, bleached-white beaches and dry, expansive savannah.*
It is no secret that Indonesia is a treasure trove of cultural fortune. In Bali, guests can tour endless sacred temples set among soothing ponds and the foothills of rolling green hills such as the Ubud Palace or Tanah Lot Temple.
Once lying off the beaten path, the Indonesia of today is rapidly gaining traction as a superyachting hotspot. With a year-round summer, this archipelagic paradise is ready-made for a winter superyacht cruise packed with adventure and exploration.
Indonesia's vast islands and inlets offer a new adventure at every turn. The country's rich cultural identity is observable in the many awe-inspiring ancient temples and palaces, with Ubud Palace in Bali being a favourite among visitors. Here, guests can experience tranquil palace gardens and mystical ponds overflowing with lily pads, and watch traditional Balinese dance displays regularly hosted in the area. Geographically, Indonesia has many natural advantages which add to its allure. Situated at the heart of the coral triangle, Indonesia is a place of breathtaking marine diversity. As the point where the Indian and Pacific Oceans connect and converge, this area of ocean is one of the most ecologically diverse on the planet.