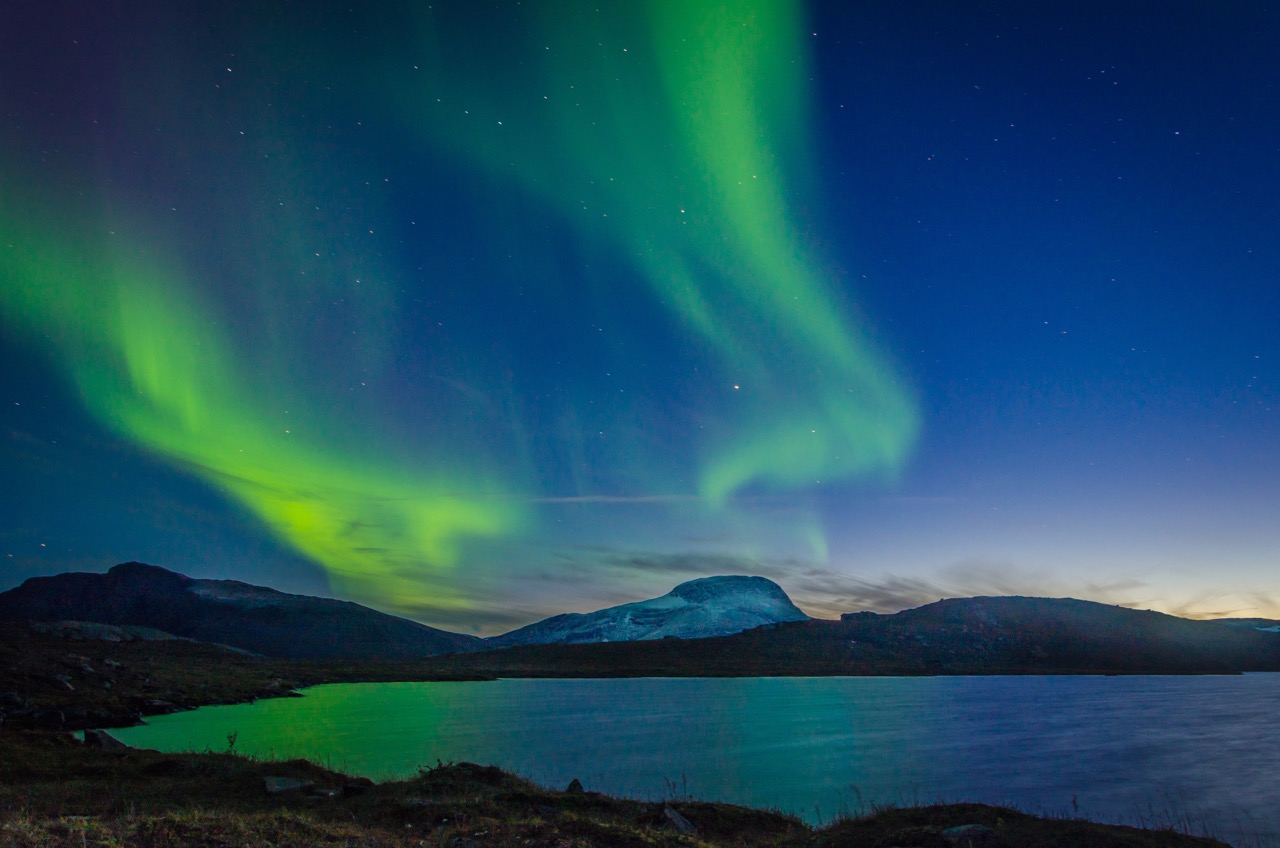 NORWAY
With unbeatable scenery, authentic experiences and plenty of outdoor pursuits, Norway is the perfect superyacht destination. The glaciers, mountains and waterfalls are all about raw, sublime power. On the other hand, natural wonders- such as the northern lights, the midnight sun, the fjords, and quiet national parks highlight Norway's serene qualities, and for those who come from warm and sunny places, the changing weather in Norway is an attraction in itselft!
In just a few days, you could visit an aquaculture farm, join a typical Fjord Norwegian family in a private home visit, fish for salmon or trout, undertake Nordic walking through wondrous landscapes, go white-water rafting or event throw yourself off a mountain with a parachute. If you want to fit in some skiing or glacier climbing you can do that too, even in the middle of summer!
The Nowegian fjords are natural symbols that encompass the beauty of traditional Norway. Places where time moves as its own pace, are beautiful today as they have been for millennia past. The Geirangerfjord is often said to be the most dazzling of the fjords. Visitors are embraced by almost vertical mountainsides that are embellished with the cliffs with feather-light sheer veils of mist whose mission is to create a never-ending display of changing rainbows to fill you with delight and wonder. The narrow fjords and steep mountains diving into the deep blue water can best be experiened by taking part in an excursion in the most secluded part of the fjord landscape. An adventure never to be forgotten.
Norway is widely known for its excellent quality seafood, and several restaurants along the coast specialize in these delicacies coming from the depths of the sea. Some, located in old fishing villages is the perfect location to combine culture and food where their maritime heritage can be enjoyed to the fullest. If you would like to try your hand at fishing in a more traditionnal sense, you can take to the sea with a local fisherman – if  you are very lucky a Sea Eagle might join you in search for lunch. If you happen to get a catch of your own, some restaurants may even prepare your bounty into a delicious meal, just for you and your loved ones.
Norway is a grandiose country whoch offers various landcapes and experiences. In a single day you can see snowy mountains and take a bath into transparent waters. The South coast is one of the nicest place of Scandinavia, renowned for its breathtaking fjords and the Lofoten Islands.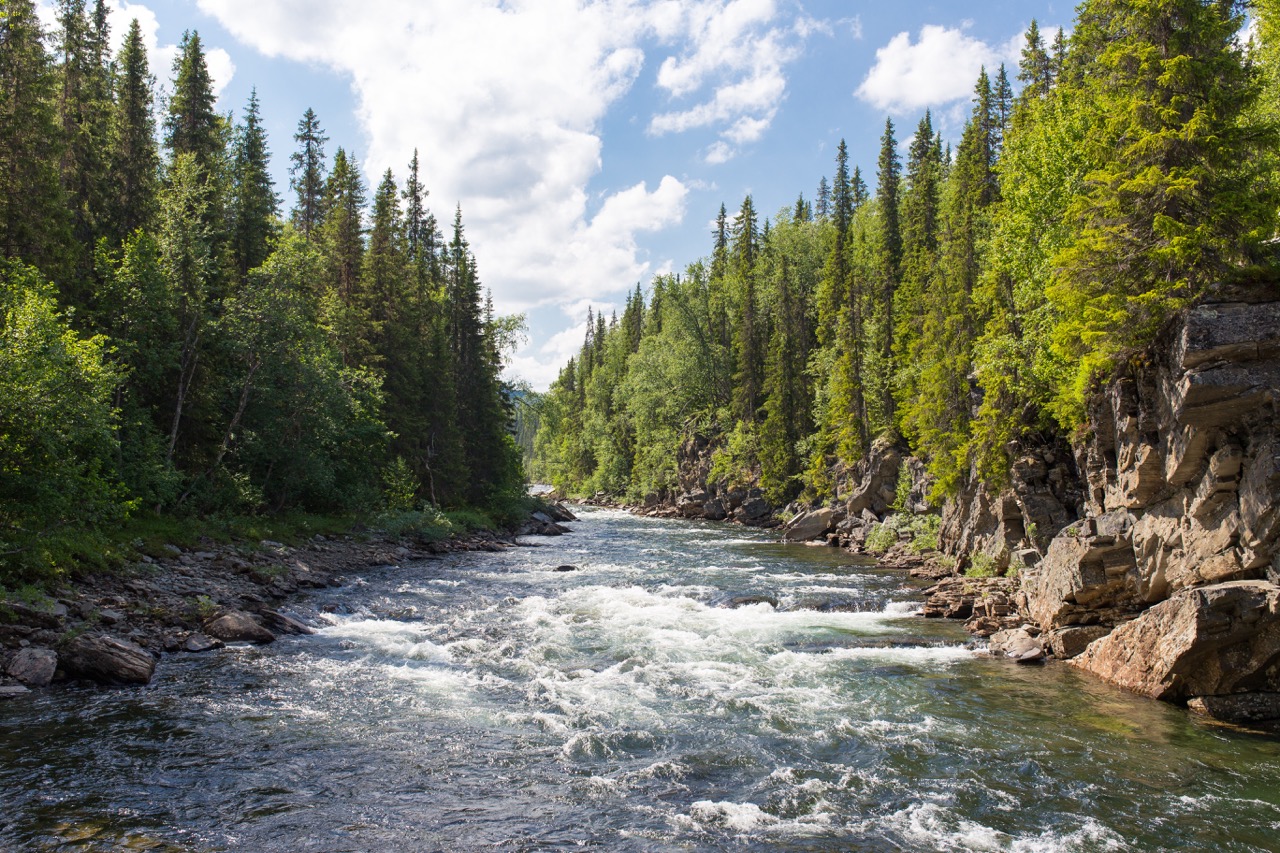 Sweden
Sweden is a colorful, very soft and marvelous country where the coasts are full of typical smal fisherman villages, its mesmerizing islands and natural reserves. The big mysterious forests and scintilliants lakes will enchant you as well.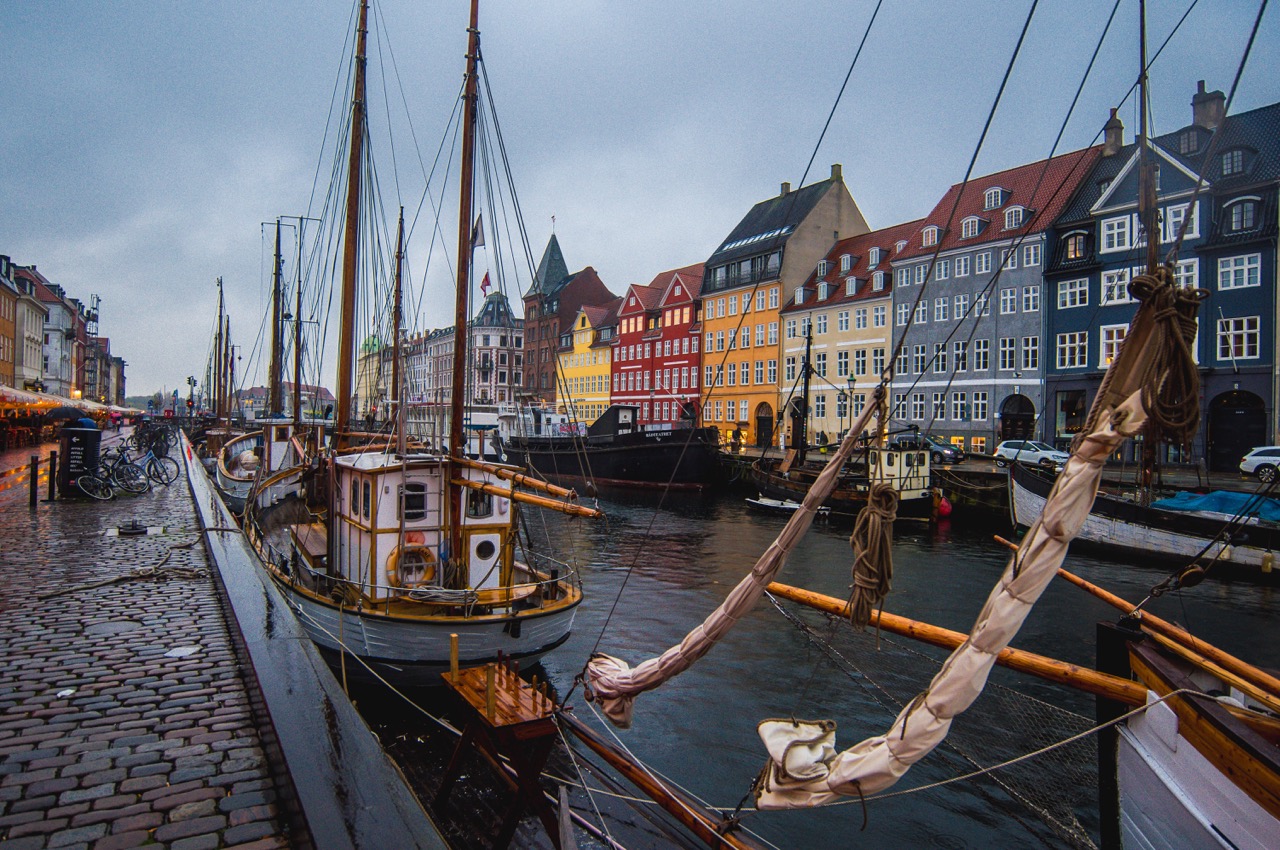 Denmark
Denmark is surrounded by waters and counts about 500 islands. it will seduce you with its relaxed atmophere and its quality of life.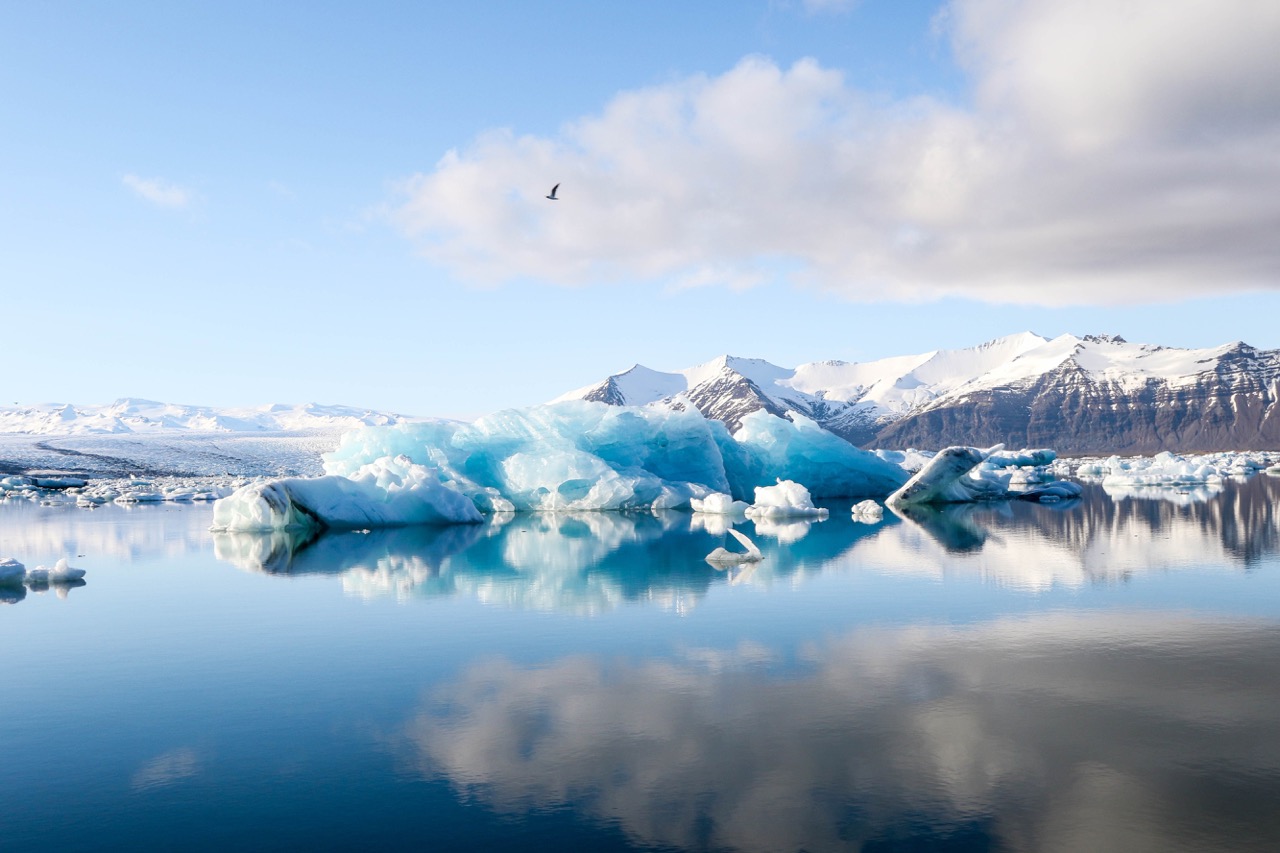 ICELAND
Iceland is renowned and famous for its splendid landscpaes  such as geysers, lava fields, lakes with floating icebergs… There is a multitude of choices and activities to give you a change of scenery. You can go in the north to explore the fjords, enjoy a round of golf under the midnight sun,  or relax in the 30°C waters of the "Blue Lagoon". Iceland is able to please all your desires.