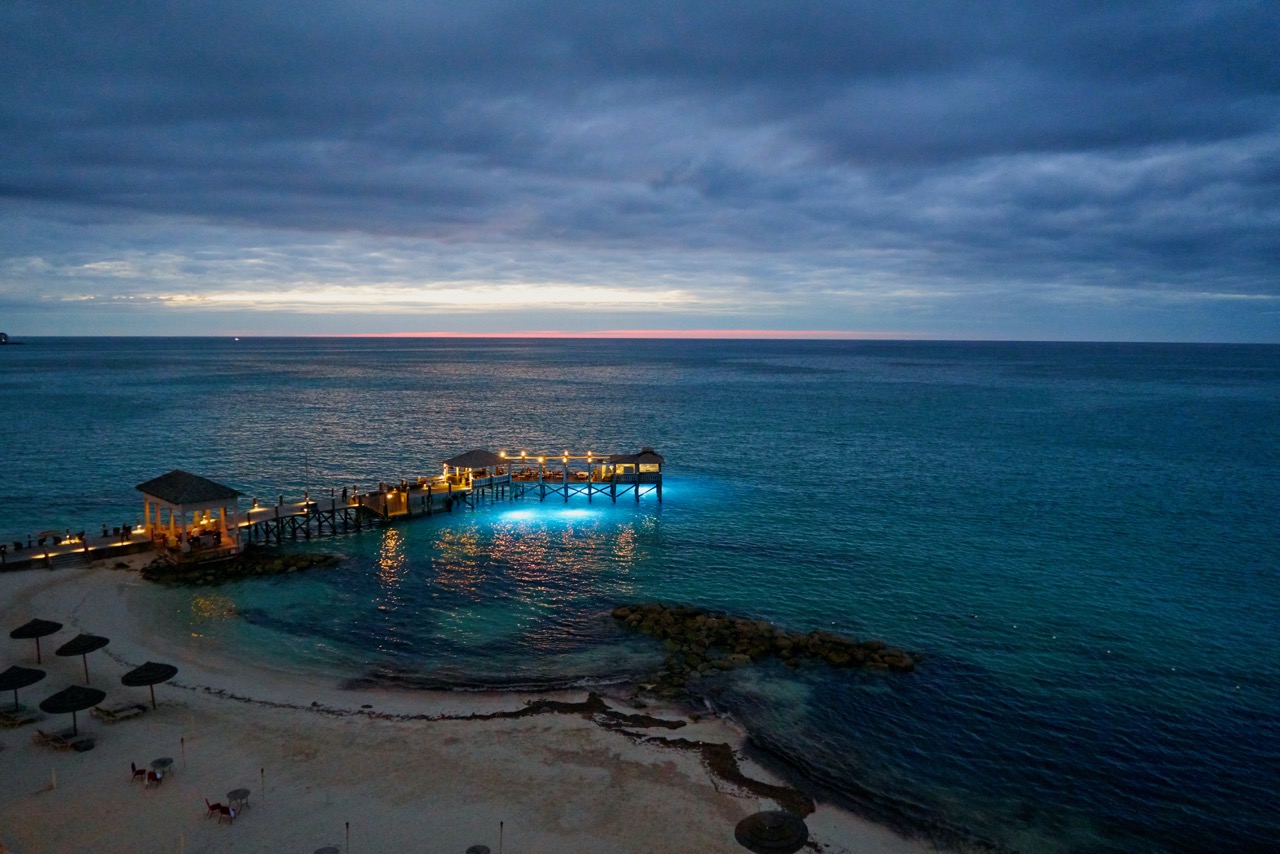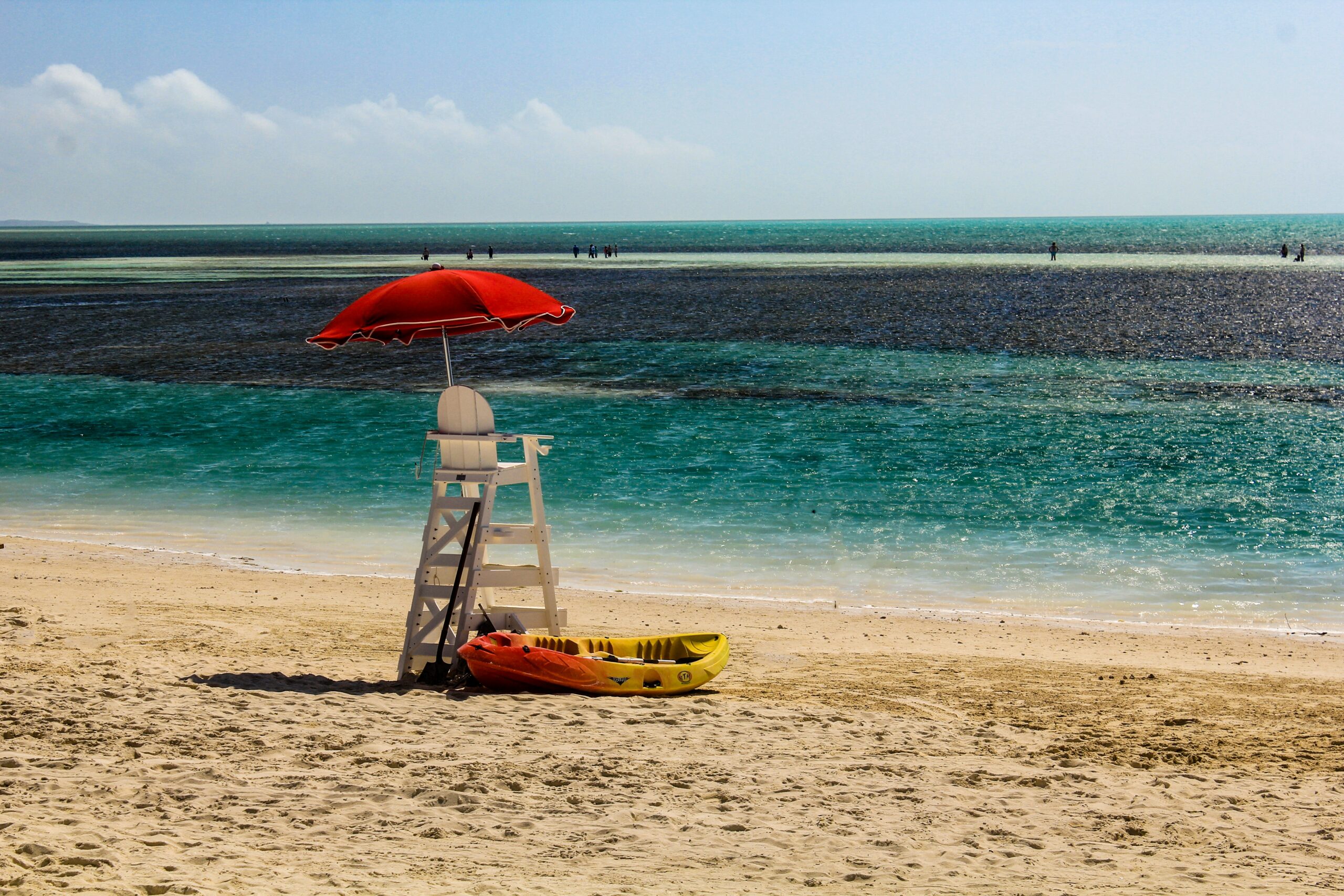 The Bahamas is a world-renowned cruising spot with a well-earned reputation for its winter cruising possibilities. While easy access from the U.S. makes the Bahamas a superyachting favourite for those based in one of the 50 states, this destination has risen in global popularity to achieve its voguish status, attracting a large number of the global fleet in winter months.
Over the years, superyachting has become deeply ingrained into the fabric of the country. This can be attributed to major infrastructural developments within recent decades that cater to yachts and their guests, from marine facilities and yacht clubs to luxury resorts and shopping streets. These investments, combined with the island country's natural compatibility with superyachting, make it one of the most adored winter yachting destinations in the Western Hemisphere.
The country's impeccable archipelagic landscape is seemingly designed with cruising in mind, comprising over 700 tropical islands to be explored. With a year-round climate and consistently clear and calm waters, it is no wonder that the Bahamas welcomes so many superyachts each year. On the west coast of the Bahamas is the Andros Barrier Reef, the third largest barrier reef, and living organism, in the world. At 305 kilometres long, the reef buzzes with bountiful sea life, with over 164 species of coral and fish calling it home. Unsurprisingly, snorkelling in this colourful part of the world is a delight.
Across the Bahamas, white-sand beaches sprawl and become mesmerising cyan shores. The natural beauty of the Bahamas, combined with its archipelagic formation, makes the country an idyllic destination for watersports, fishing, and swimming. For a unique experience, a visit to Pig Beach allows guests to swim with adorable Exuma pigs, which, aside from a small selection of other wildlife, are the island's sole inhabitants.