FAMILY
Europe - Atlantic
€

950000

Model : Clovelly ClassYear of build : 196923.9 MBeam : 4.5Guests : 104Speed : 7
Family
| | |
| --- | --- |
| Yacht type: | M/Y |
| Builder: | CD Holmes |
| Model: | Clovelly Class |
| Year: | 1969 |
| Length: | 23.9 |
| | |
| --- | --- |
| Cruising speed: | 7 |
| Beam: | 4.5 |
| Number of crew: | |
| Cabins: | 4 |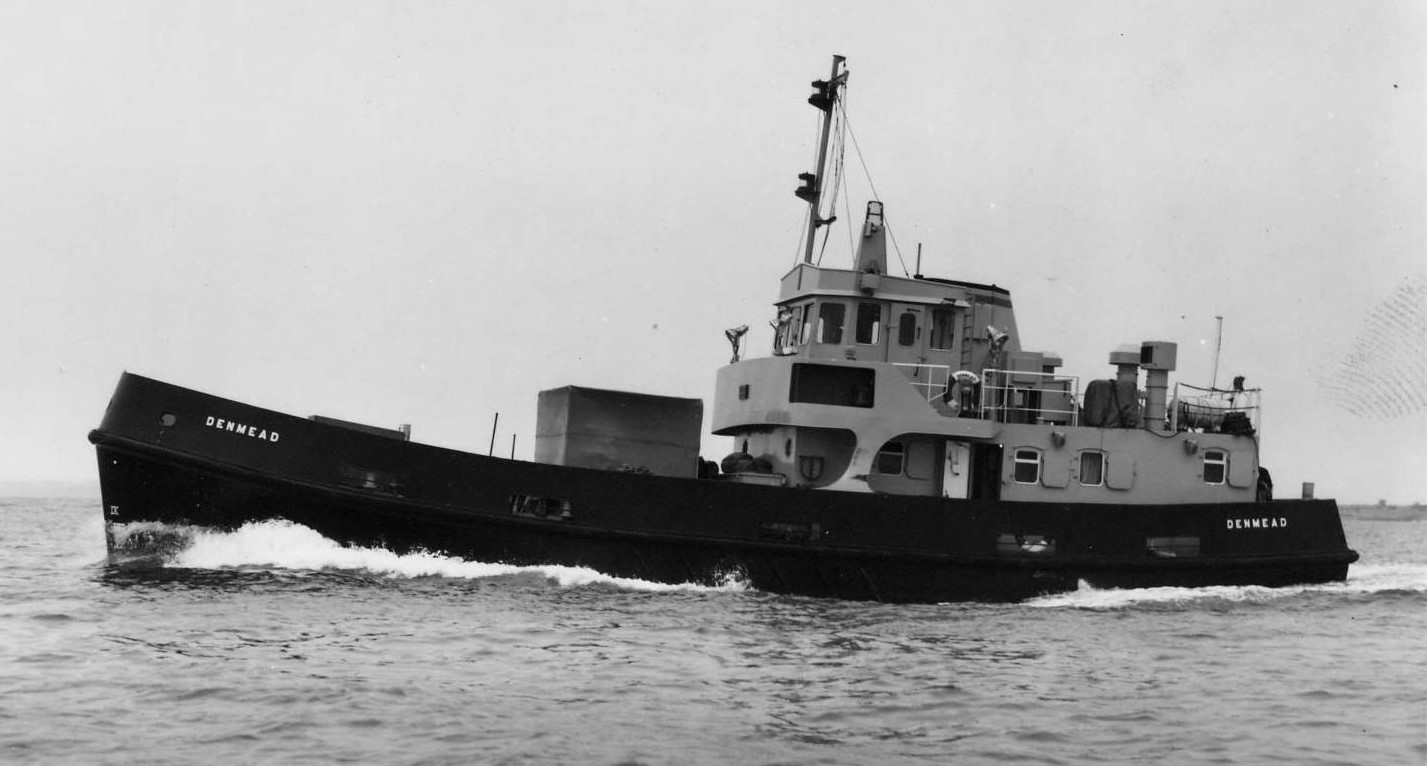 Description
Dive into the story of M/Y Family, a maritime vessel with a rich history. Part of a series of 64Fleet Tenders commissioned by the British Royal Navy between 1963 and 1982, she was builtin 1969 by C.D. Holmes on River Hull, UK. Designed for North Seas operations, she could carry100 passengers or 25 tons of cargo. Originally a service vessel, she has been converted intoa family yacht that emphasizes both comfort and practicality. Known for her maritimeexploration capabilities & fuel efficiency, M/Y Family represents a balance betweendurability and environmental consideration.
Following interior improvements, the yacht now offers a welcoming ambiance for passengersof all ages. Her outdoor spaces provide tranquil retreats with captivating ocean views. Fullyoperational and adaptable, M/Y Family is suited for immediate exploration or ambitiousrestoration projects, showcasing both versatility and innovation.
Explore the legacy & potential of M/Y Family, a testament to maritime prowess & adaptability.
As mentioned before, M/Y Family was one of sixty-four Fleet Tenders commissioned by the British RoyalNavy from 1963 to 1982. Her keel was laid in 1969 by C.D. Holmes, a renowned commercial shipyardbased in Alexandra Dock, upon River Hull, in the United Kingdom.
Notably, M/Y Family was originally built to Lloyd's 100A1+ UK Coasting Service classification. These well-constructed vessels were designed for operations in the North Seas around the UK, the Continent, andthe English Channel. While there were four different deckhouse configurations, their hulls and machineryremained identical. This design allowed for the accommodation of 100 passengers or more than 25 tonsof cargo across two holds and on deck.
Specifications
Builder : C.D Holmes, Kingston Upon Hull
Ordered by: British Royal Navy
Type : Exploration Motor Yacht
Model: Clovelly Class Tender Fleet
Year of build/refit : 1969/2017
Length : 23.9
Beam : 6.8
Draft: 2.5
Original Class: 100A1 (Lloyds)
Staterooms: 4+1
Download brochure
Enquire
We are here to help you.